Vision:
To sustain the trust of all our stakeholders along with everyone we touch and become the most admired healthcare organization. Everything we do is aligned towards our single minded objective to bring 'health with care'.

Mission:
Identify and deliver quality innovations that satisfy the needs of our customers. Enhance competence of the business to deliver greater and sustainable stakeholder value. Ensure that our people, processes and products echo the ideals of integrity, morals and professionalism.

Philosophy:
At Akron Healthcare, we focus on need-based product innovation & ultimate quality in the healthcare & personal care categories to better improve the lives of our customers & consumers. Our trusted brands have successfully transformed the lives of all those associated with us in a sustainable way.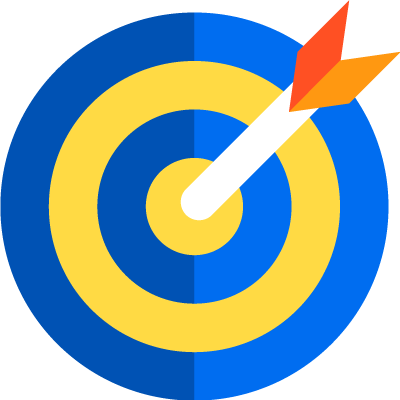 Our Goal is to help the community to lead healthy life through two parallel objectives:
Formulating, developing & commercializing medical products, and
Delivering affordable & accessible products that satisfy urgent medical needs.
All our products are subject to in-house quality tests and checks that are extensive in nature and cover every aspect of the product. Each batch of manufactured formulation is tested by dedicated team of analytical chemists and quality control managers. All tests are conducted as per prescribed standards laid by various Pharmacopoeias or Internationally Prescribed Guidelines. Akron Healthcare has brought different products to the market that has touched people's lives in several ways and has provided holistic approach to healing.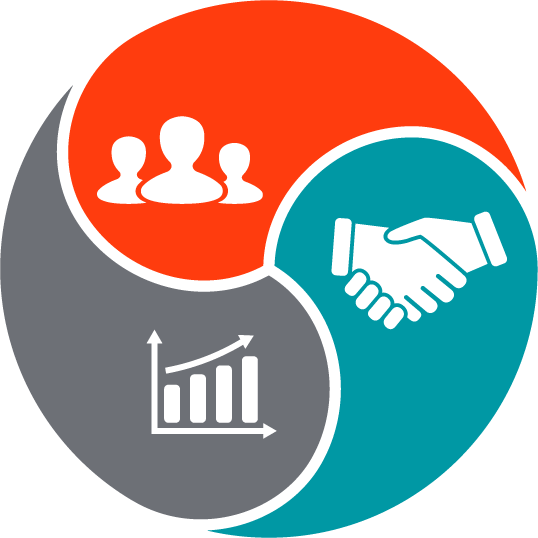 Strategy:
Our strategy is centered by 3 crucial elements:
Value for money: We concentrate in developing medical products that provide best value for money and the most reliable quality. There is no compromise in quality of our products while maintaining commercial competitiveness at the same time. Our true dedication and commitment towards the society to deliver the best at the minimum cost has made
Akron Healthcare synonymous with quality and affordability in the healthcare sector.
Product Safety: We ensure that all the products that leave our production facility meet our client's requirement in terms of product safety, efficacy and quality. We have a very strict product quality control system in place.
Outstanding Service: We are committed to provide outstanding service to our customers both before and after sales. Our entire team is well trained in handling the enquiry of our clients as well as to provide quickest response to any incoming service request. At
Akron Healthcare, all significant steps are taken to reach out timely to our customers with the help of our highly systematic distribution channel. With technological breakthroughs like hygroscopic packing, we ensure that our products remain unaffected during transit under varying weather conditions.